Latest Twitter Updates:
Join us today at 3pm at the Austin Club for a #txlege briefing on "The Future of Medicine" to learn about the latest advancements in treatment, medicine and prevention with Dr. Steven Gray of @UTSWNews, Dr. Kristina Julich of @DellMedSchool, & Luisa Leal of the Akari Foundation.
Sometimes the skies open and you receive a gift so precious and perfect it cannot possibly be real. Today was just such a day. May I present to you the Texas anti-vaccine community's latest #txlege crusade: pet vaccines. Step back, Texas! The pro-rabies lobby has arrived. https://t.co/1p2Xc3jVXB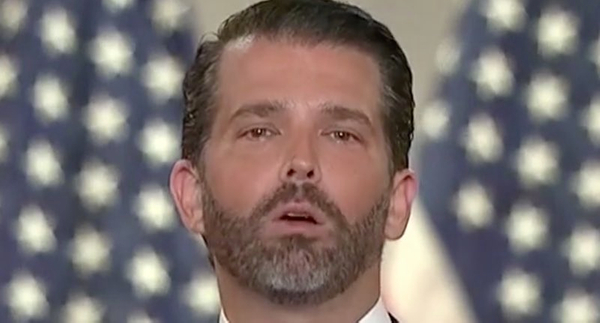 @RonFilipkowski Says the guy who gets easily distracted by shiny things…. 🤦🏼‍♀️ https://t.co/FQr7zwzlFW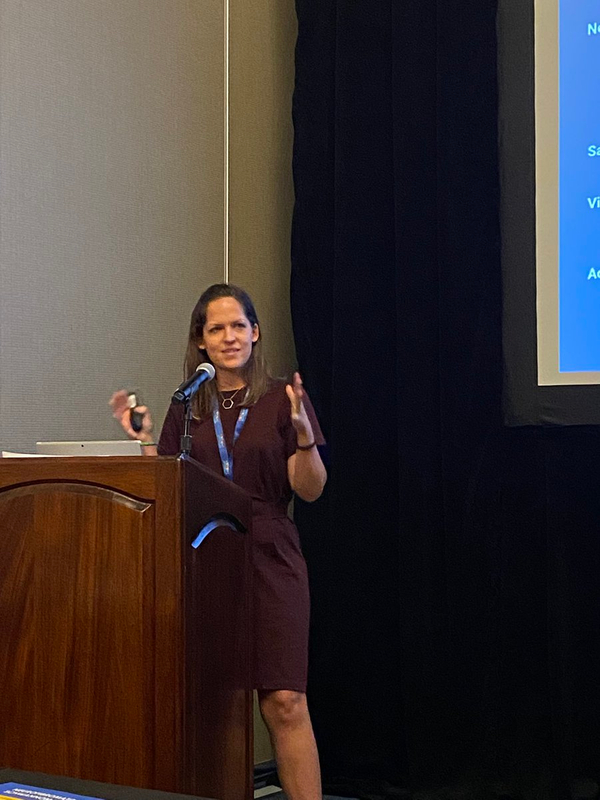 Learning so much from @renkate on being a strong advocate in writing at the #tpsam @TXPeds https://t.co/QcK9qirx2z
In Texas, 3 million adults live with a mental health condition. We know that those numbers have continually risen due to the recent pandemic and school shootings that have impacted many Texas families. https://t.co/Iu3lgrjVOt
I applied for a job hanging mirrors. It's something I can see myself doing.