Latest Twitter Updates: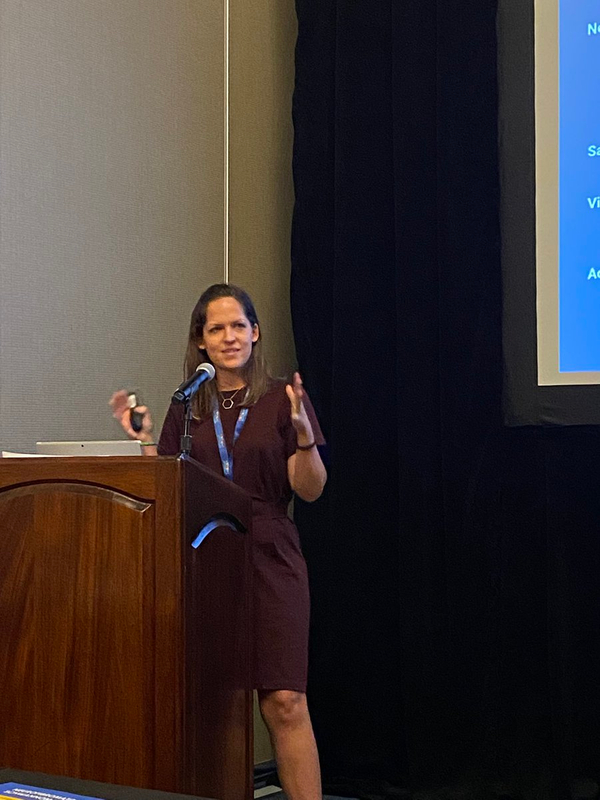 Learning so much from @renkate on being a strong advocate in writing at the #tpsam @TXPeds https://t.co/QcK9qirx2z
In Texas, 3 million adults live with a mental health condition. We know that those numbers have continually risen due to the recent pandemic and school shootings that have impacted many Texas families. https://t.co/Iu3lgrjVOt
I applied for a job hanging mirrors. It's something I can see myself doing.
988 serves as a universal entry point so that no matter where you live in the U.S., you can easily access 24/7 emotional support. You don't have to be suicidal to reach out-our trained counselors can help you through any #mentalhealth challenges you're experiencing. #988Lifeline